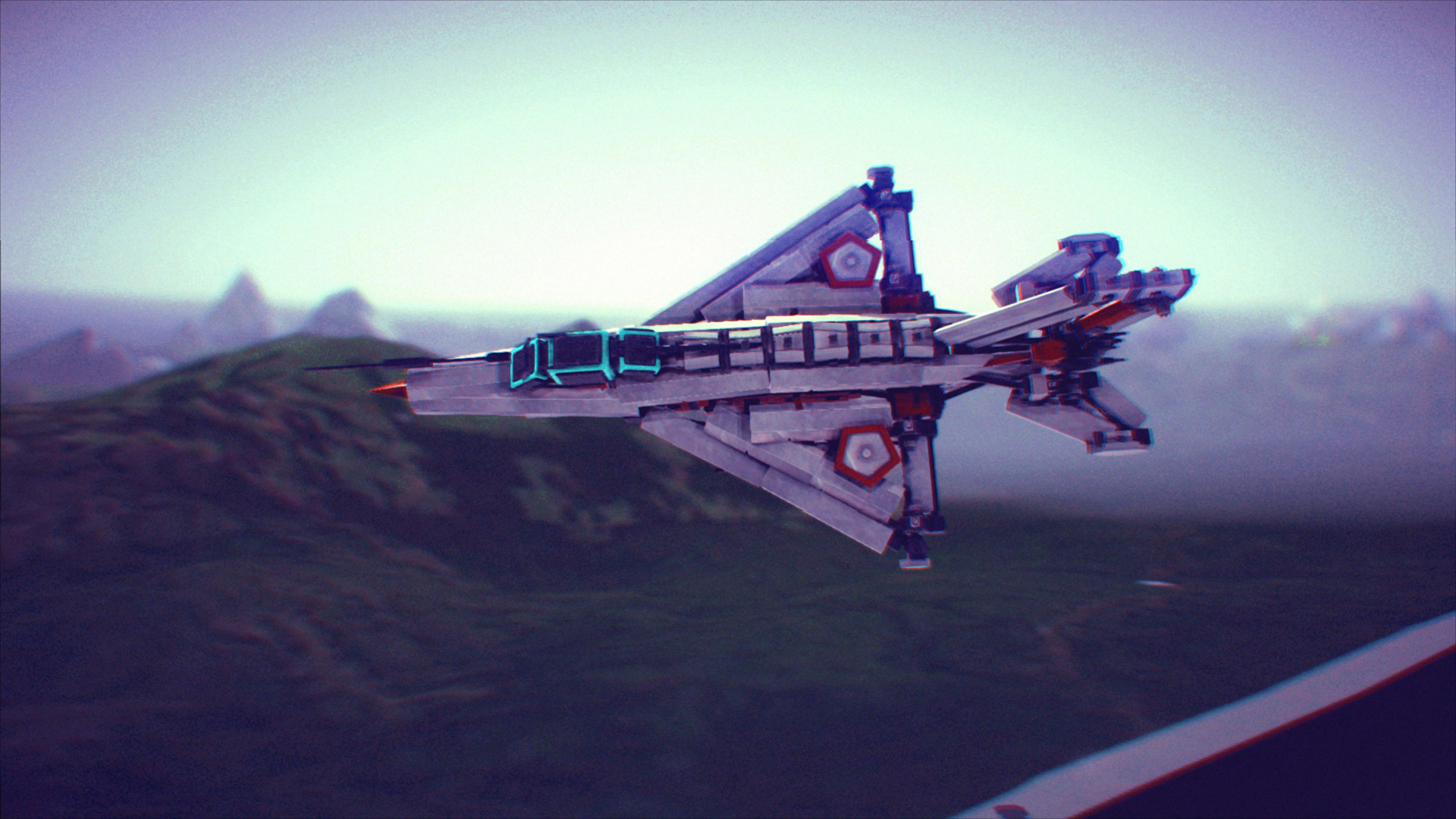 The Mikoyan-Gurevich MiG-21bis (Russian: Микоян и Гуревич МиГ-21; NATO reporting name: Fishbed) is a supersonic jet fighter aircraft, designed by the Mikoyan-Gurevich Design Bureau in the Soviet Union.
This jet livery was based on TNI AU's (Indonesian Air Force) which purchased 22 MiG-21s. In 1962, 20 MiG-21s were received during Operation Trikora in the Western New Guinea conflict. But Indonesian MiG-21s never fought in any dogfights.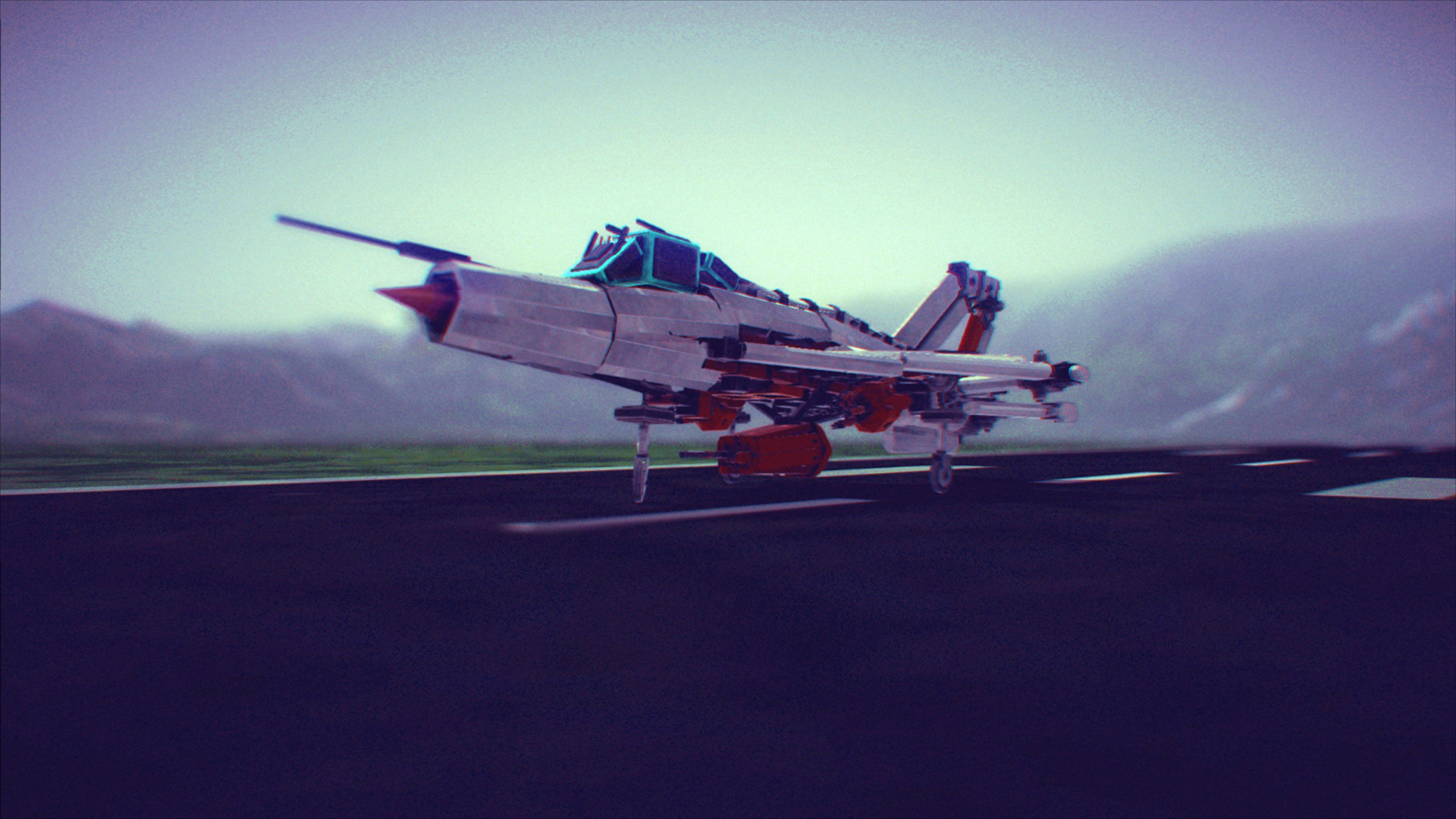 Has strong gun borrowed from
@CCCanyon
CA-02 Jaeger
twin autocannon.
It's supposedly to be very lightweight with less than 200 blocks but I added rocket pods and it's block count become 125% more.
Default One-Hand Controls --
Pitch: T/G

Roll: F/H

Yaw:R/Y

Accelerate/Decelerate: Z/X

Retract/Extend Landing Gears: Right Alt/.

Fire Cannon: Hold Num 0 (After retracting landing gears)

Launch RKTL: Num 1-Num 4
Alternative Arcade Controls --
Pitch: Up/Down

Roll: Left/Right

Yaw:A/D (Must use camera modes)

Accelerate/Decelerate: W/S (Must use camera modes)

Retract/Extend Landing Gears: Right Alt/.

Fire Cannon: Hold Num 0 (After retracting landing gears)

Launch RKTL: Num 1-Num 4
Camera modes --
Third Person Camera Mode: 1

First Person Mode: 2
Block count: 249
Download from workshop