Please if someone read this help me...
2 days ago, i tried to install the "building tools" mod... i knew that my mod loader was working because i already installed some other mods like no bounds and easy scale but with building tools i have some problem... first, i can't select any of what's in the "tool bar"(i guess it's how we call it) and most of the icon are replaced by question mark...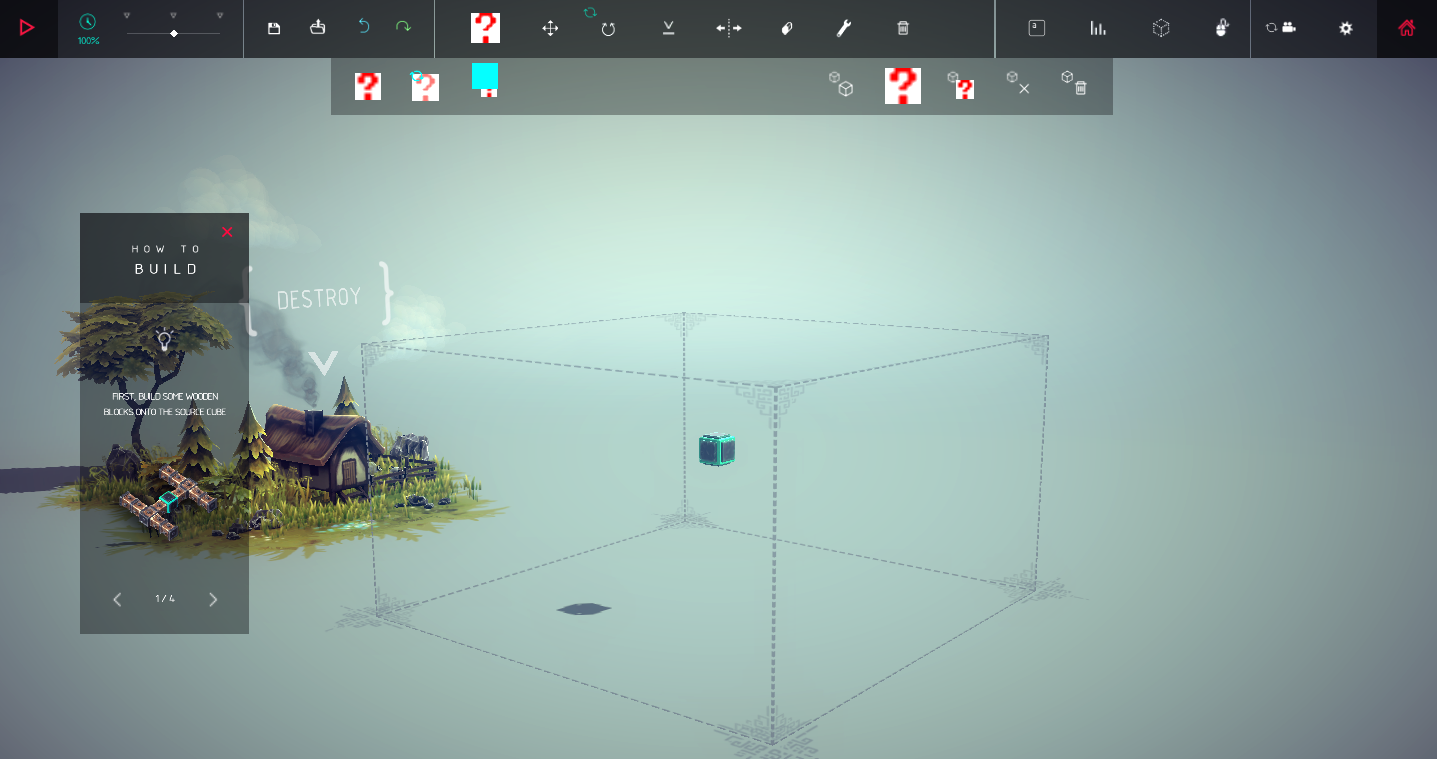 I did a lot of research but never found anything like that.... Maybe its really simple... I think it is only because i placed the "ressources folder" of the mod at a wrong place...
PS: sorry my english... its my second language.