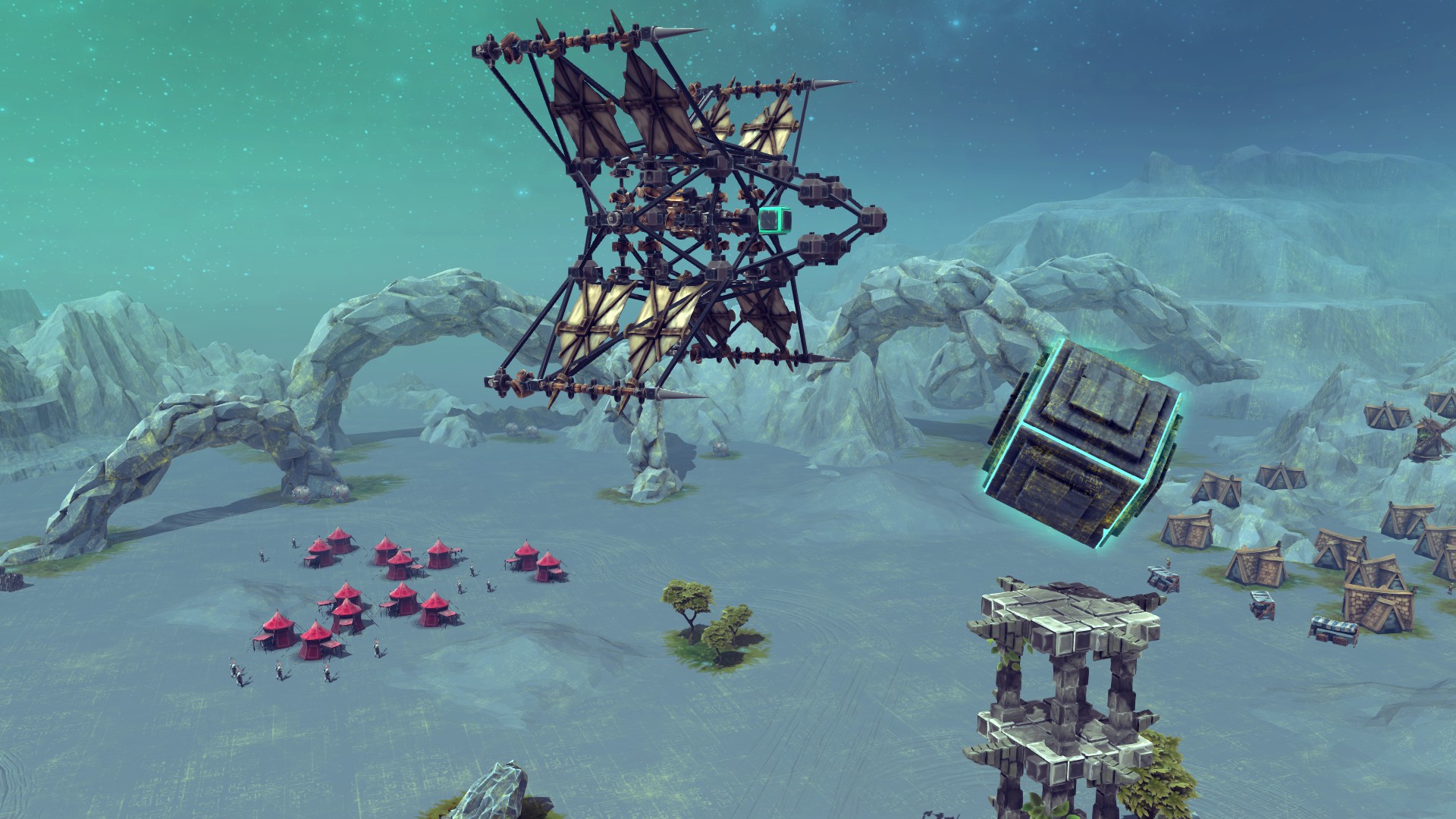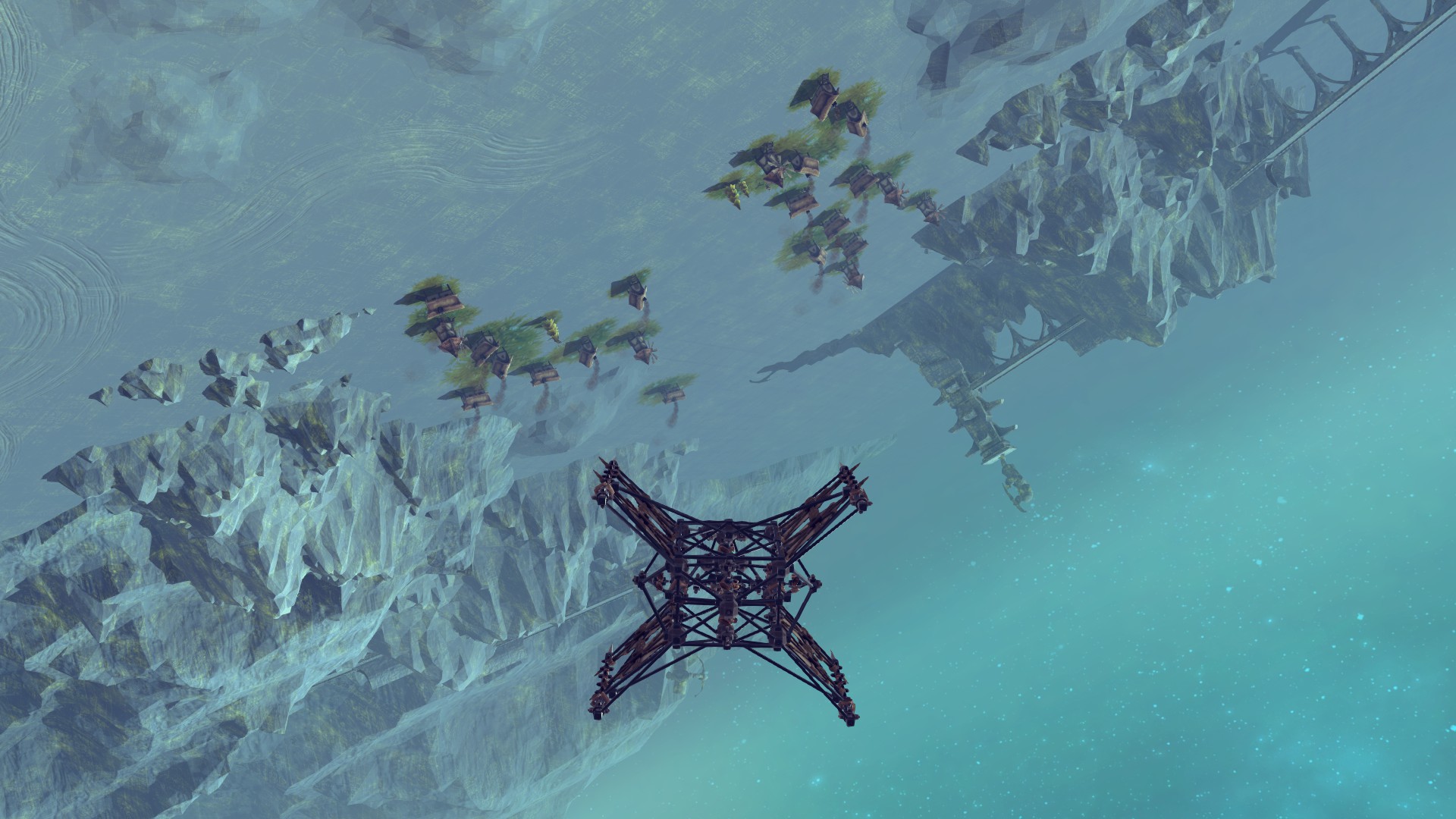 So, being an old bloke, many years ago I used to play a game called Descent. Descent's main feature was that the player's ship had full 6 Degrees Of Freedom movement - forwards/backwards, up/down, strafe left/right, pitch, yaw, and roll (this was a first, at the time).
This is my attempt at replicating that, WITHOUT needing to turn on zero G mode.
As it's just a demonstration of a concept, I haven't made much of an effort to make it look pretty. Neither is it weaponised. If anyone fancies doing that, feel free, as long as you credit me
What I will say is that centre of mass is critical: too low, and it will naturally try to self-right. Too high, and it will flip itself upside down. If it's even slightly off in any other direction it will tilt and require constant correction to fly. It's very sensitive to COM - even if the COM looks central and Better COM mod is saying that the COM position is 0.0 in all directions, it may still be e.g. 0.01 off and will tilt.
The concept was originally going to be a rotor on a gimbal (to keep it upright, simulating antigrav), but that suffered from the same problems that helicopters are suffering in Besiege at the moment, so it ended up being a balloon sandwiched between two grabbers. It might even work without the gimbals now, given that it's a balloon.
It requires ACM (Advanced Control Mod)...it would be difficult to fly with keyboard anyway (Descent was difficult to play without a joystick).
Controls:
Left stick up/down: Forwards/Backwards
Left stick left/right: Strafe
Right Stick up/down: Pitch
Right Stick left/right: Yaw
Shoulder Buttons: Roll
Triggers: Ascend/Descend
Known issues:
When the simulation starts, it will initially have downwards momentum. I suspect this is because the balloon takes a second or so to come to full bouyancy
The balloon sometimes pops when you start the simulation. Restart once or twice and it should be fine
Forwards translation results in some unwanted roll due to Besiege's (Unity's?) physics bug. Thankfully, it's usually not enough to affect your flying experience too much.
Link:
http://steamcommunity.com/sharedfiles/filedetails/?id=762042534
Edit: it does work without the gimbal, BUT at the expense of manoeuvrability. It's much more responsive with the gimbal (presumably because we're manoeuvreing less mass.
Last edited: