Based from Ace Combat Zero, comes the hardest tunnel run level to Besiege.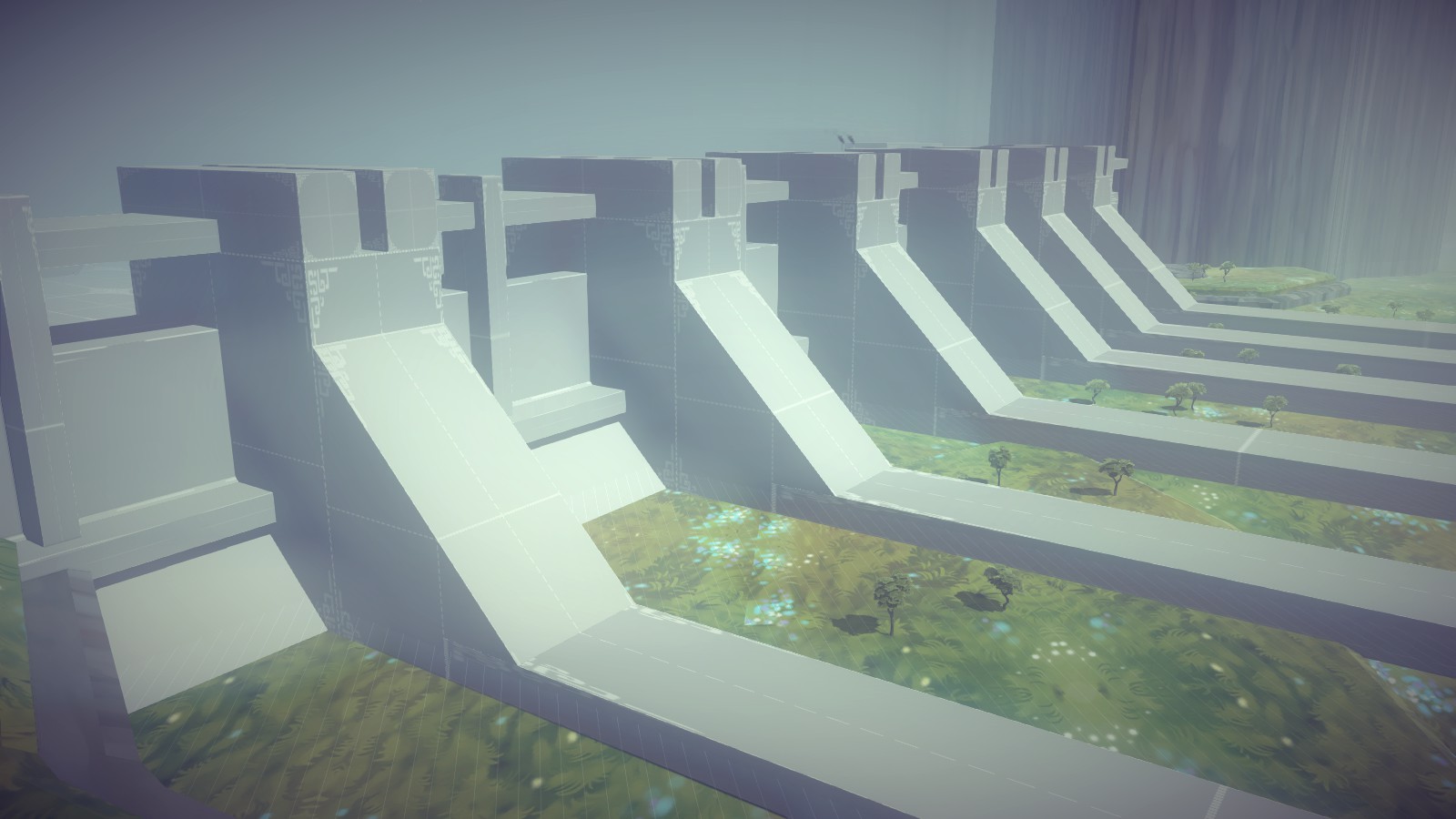 Following directly after the events of
The Valley of Kings
, the Avalon Dam stands. The Blue Team will try to stop the launch of the V2. The V2 is preparing for the launch as shown by the countdown. The Orange Team will protect Avalon until the V2 is launched.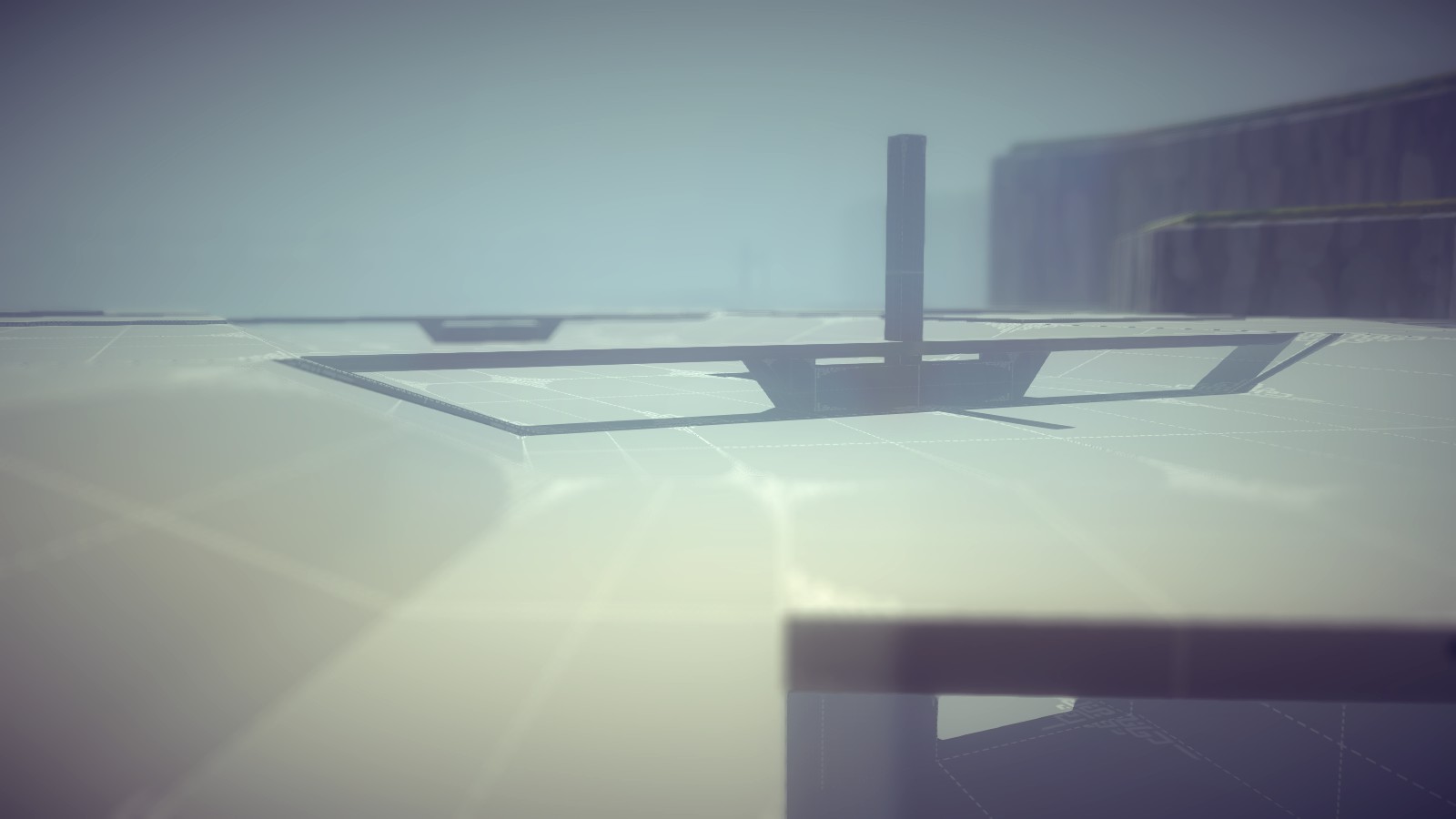 This level can be played in single player or multiplayer.
Blue Team --
Mission Objective:
☑ Destroy Avalon control devices before running out of time
Orange Team --
Mission Objective:
☑ Prevent Blue Team from destroying Avalon control devices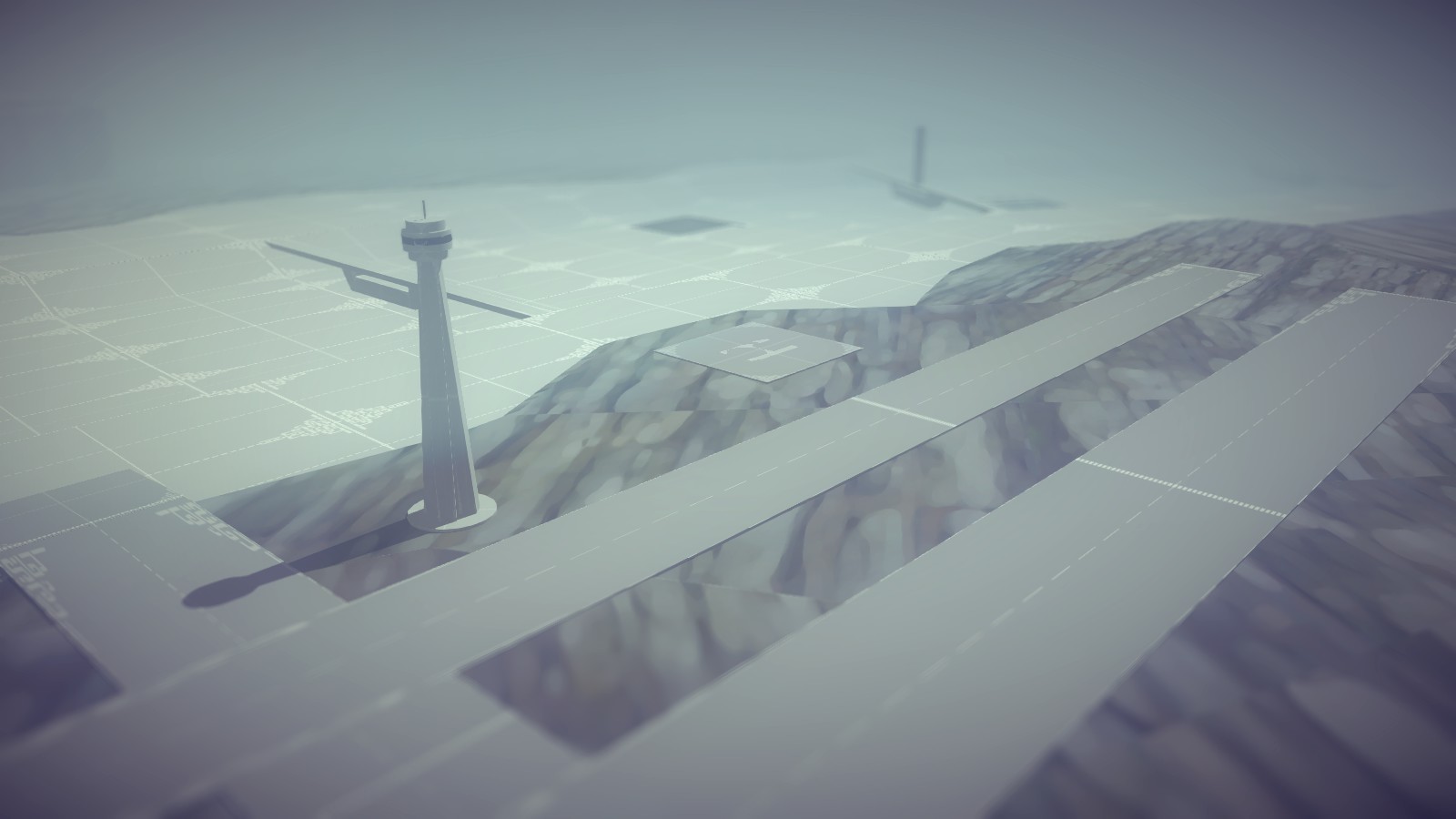 Go to playlist mode if you want to use machine included in the level:
F-4E by Shadé
, lightweight and easy to handle but has weak weaponry. Perfect for doing tunnel run.
F-16 by eriyo2000
, medium-weight, has more armor, balanced stats.
F-15 by Brammer001
, heavy, armored, best top-speed and deadliest weaponry. Designed to kill other planes.
Plane Default Arcade Two-Hand Controls --
Pitch: Up/Down

Roll:Left/Right

Yaw: A/D (Must use one of camera modes)

Accelerate/Decelerate: W/S (Must use one of camera modes)

Unpin: C

Respawn: Enter
Plane Alternative One-Hand Controls --
Pitch: T/G

Roll: F/H

Yaw:R/Y

Accelerate/Decelerate: Z/X

Unpin: C

Respawn: Enter
Camera modes --
Third Person: 1

Cockpit view: 2
Download from workshop