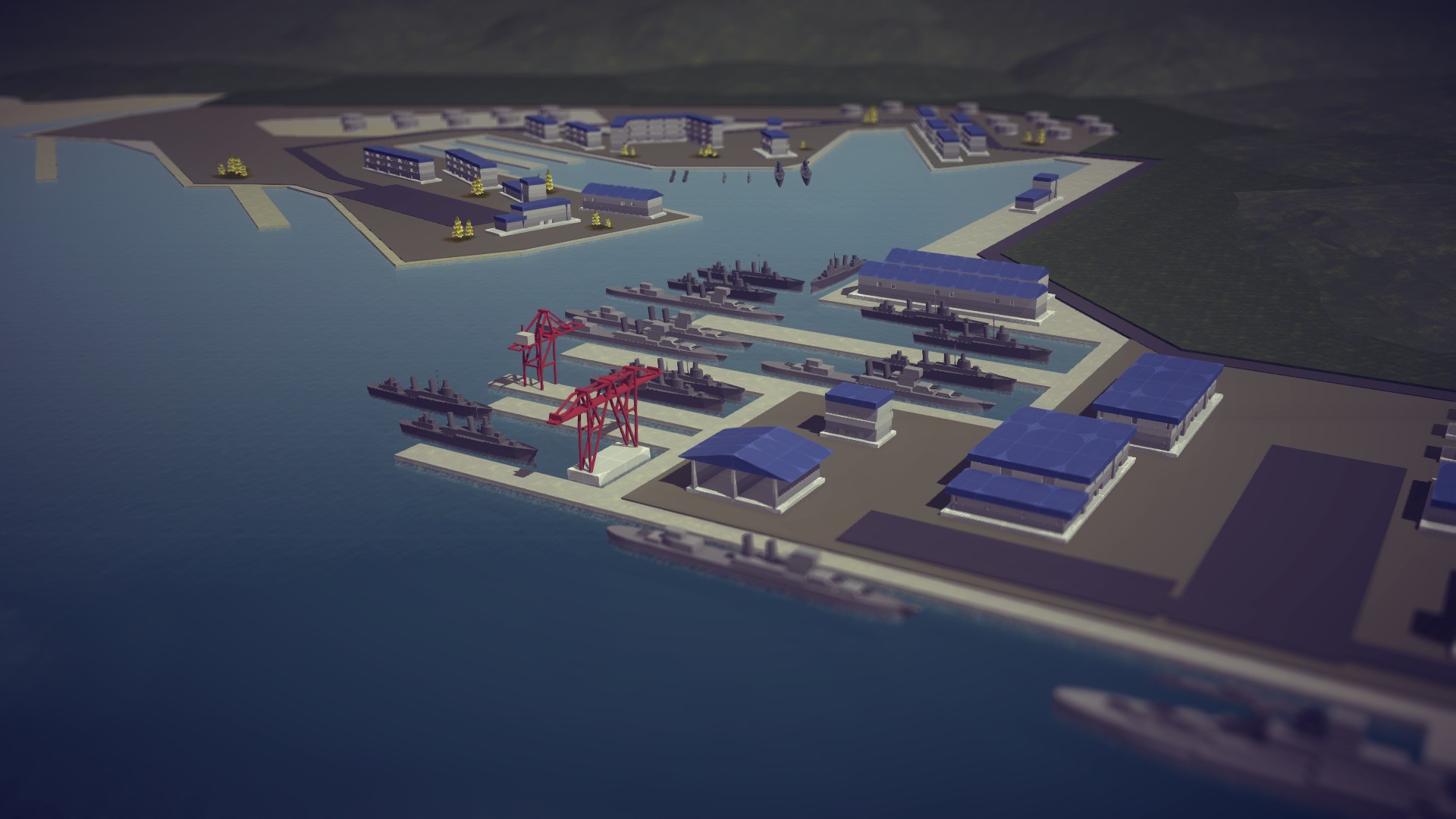 Based on the event of 8th December 1941 attack, where Japanese task force attacked the American Pacific Fleet in port at Pearl Harbor, Hawaii with the intent to deal a devastating blow.
The attack resulted in major Japanese tactical victory. On the next day, the United States declared war on Japan.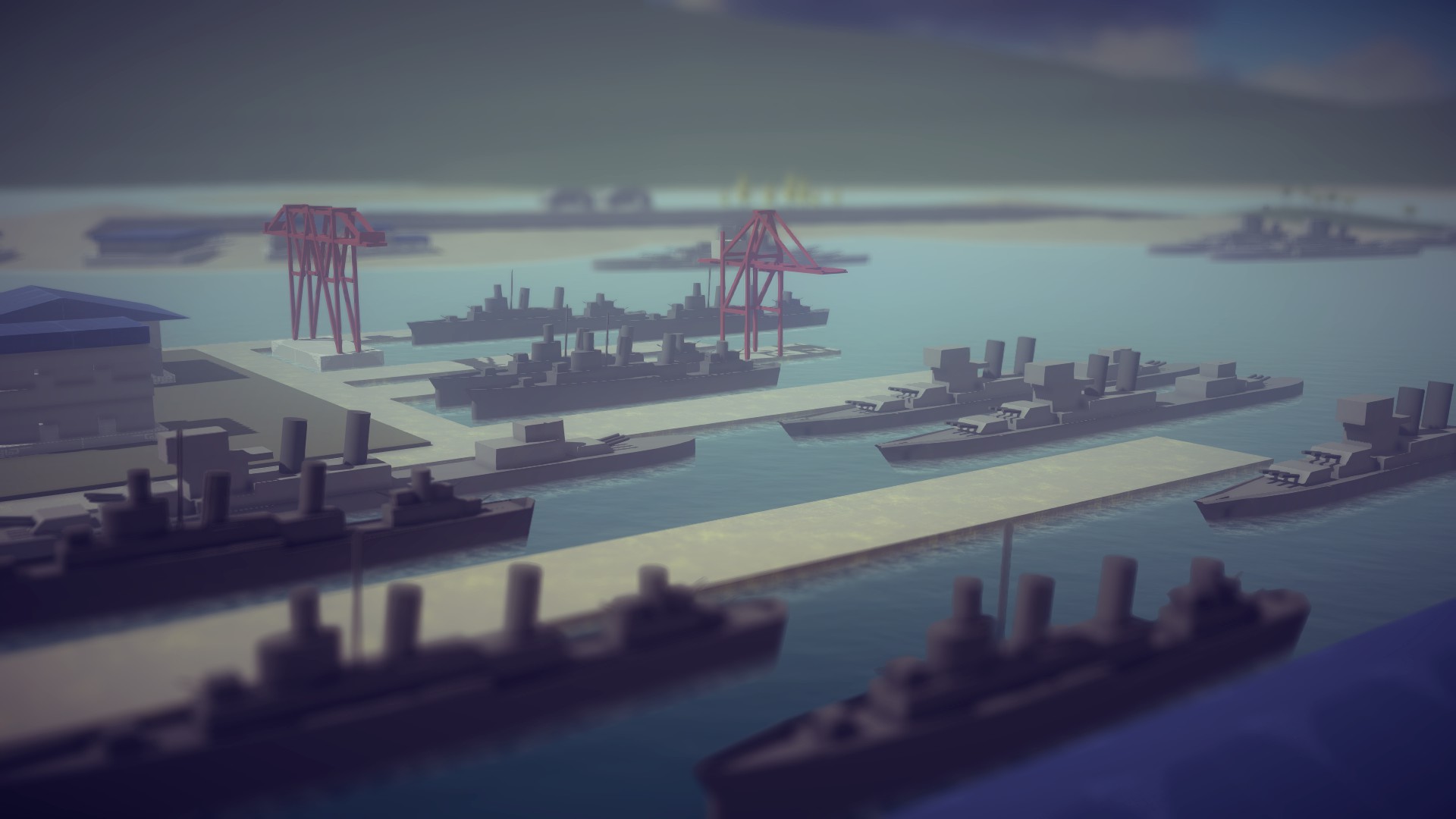 Sink the American Pacific fleet at Pearl Harbor!

We will launch a surprise attack on the American Pacific Fleet while it lies immobilized at Pearl Harbor at 8th December 1941. This large scale air-strike is to acquire control of the seas and thereby preventing the Pacific Fleet from interfering with Japanese conquest of Southeast Asia without interference.

Bring honor to your family and glory to the nation!​
Mission Objective:
☑ Sink major ships
Bonus Objective:
☑ Cripple the American facilities.
Default Arcade Controls --
Pitch: Up/Down
Turn: Left/Right
Yaw:A/D (Must inside camera)
Accelerate: W (Must inside camera)
Decelerate: S (Must inside camera)
Toggle Engine: C
Auto Cannon: Left Shift
Fire Cannon: Left Ctrl
Change Camera: 1
Alternative One-Hand Controls --
Pitch: T/G
Roll: F/H
Yaw:R/Y
Accelerate: Z
Decelerate: X
Toggle Engine: C
Object count: 4237
Download from workshop