Based the ninth campaign mission of Ace Combat Zero: The Belkan War, featuring laser weaponry that tracks player aircraft..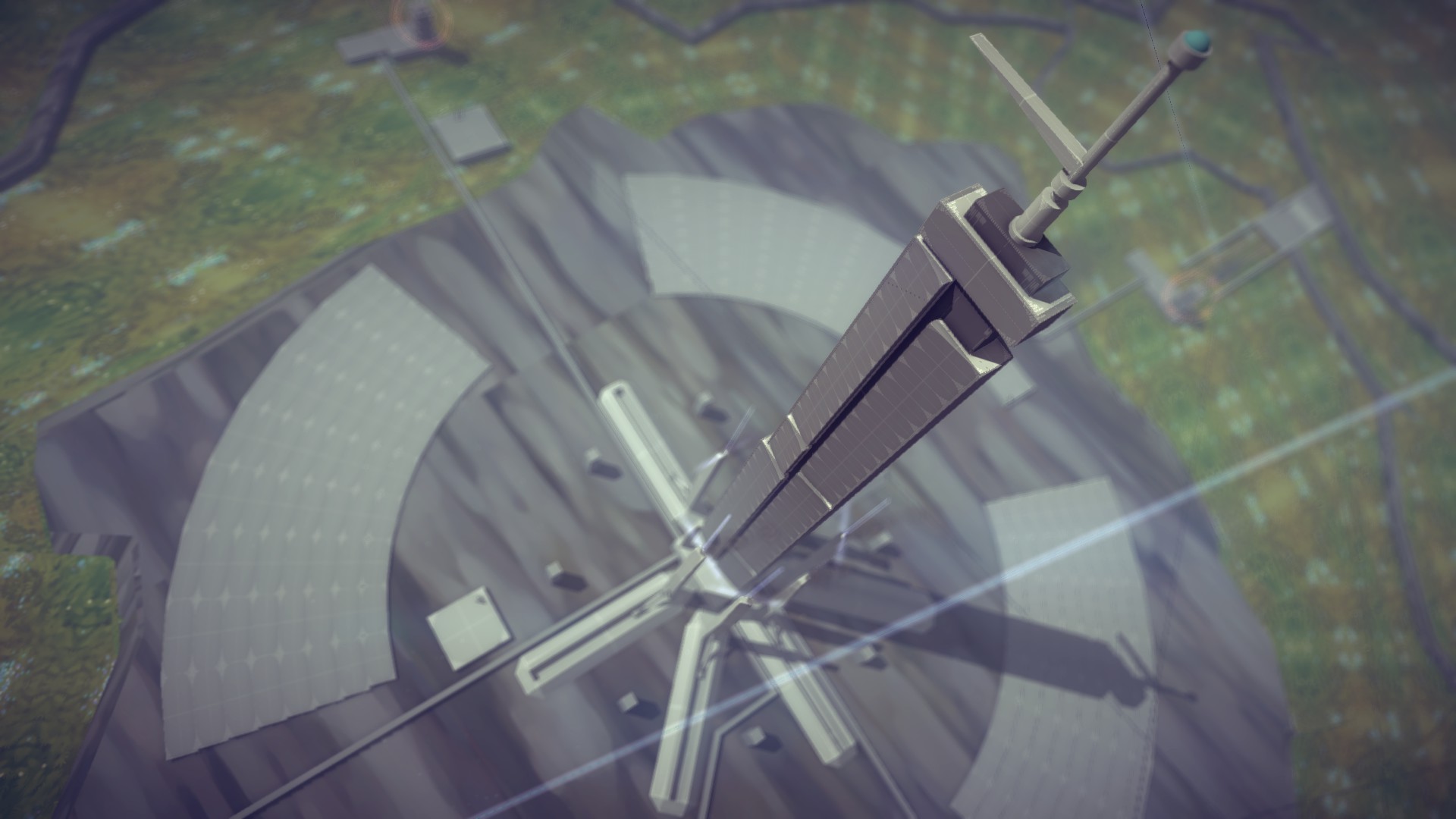 Excalibur was a chemical laser weapon constructed by Belka between the late 1980s and early 1990s. Excalibur was originally conceived as a long-range, anti-ICBM defense system. During the Belkan War, it was used as an anti-aircraft weapon to moderate success until its destruction in May 1995 by the Allied Forces' mercenary ace, Galm 1.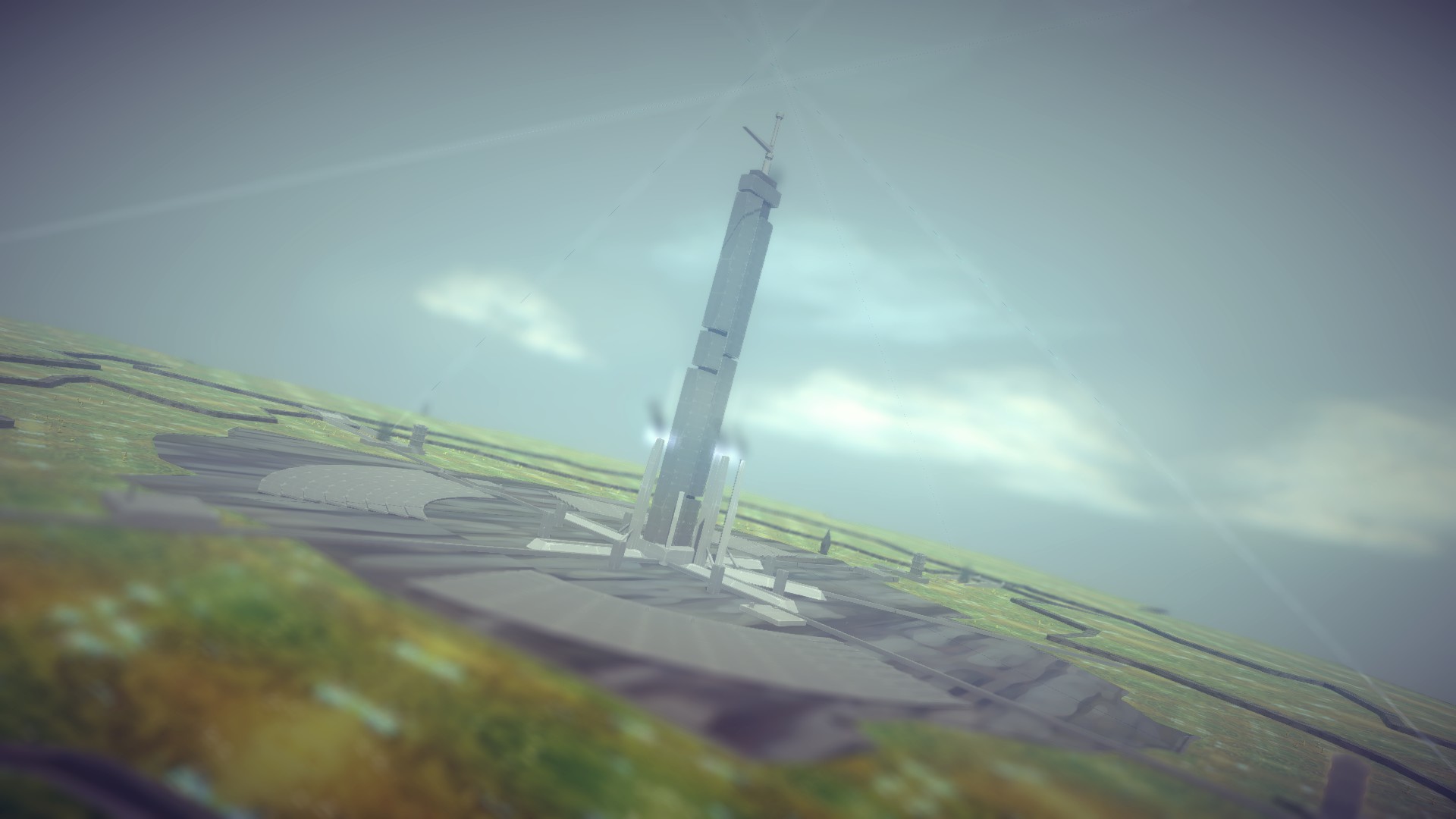 We discovered that the unidentified laser weapon is a long-range offensive weapon codenamed "Excalibur". We believe it to be a Belkan antiaircraft defense chemical laser weapon developed as a missile defense system. According to our information, the strike zone is heavily guarded by a jamming facility and multiple antiaircraft artillery units.

Your objective is to destroy Excalibur. But to do that, you must first neutralize the jamming facility and the antiaircraft artillery. In light of this, we have called in reinforcements for this mission. Work together with them to achieve the mission objectives.

Tips: The laser are tracking you the player, slow flyers are susceptible to the laser. Fly high makes evading railway artillery laser easy, fly low makes evading Excalibur laser easy.​
Tracking logic inspired by
Nice name
Mission Objective:
☑ Destroy 4 power generator facilities.
☑ Destroy Excalibur.
Bonus Objective:
☑ Destroy 4 railway anti-aircraft laser artilleries.
☑ Destroy Excalibur laser port.
Contain two aircraft by CCCanyon to play in playlist mode:
Agile light fighter
Heavy fighter with extra payload
Default Arcade Controls --
Pitch: Up/Down
Turn: Left/Right
Yaw:A/D (Must inside camera)
Accelerate: W (Must inside camera)
Decelerate: S (Must inside camera)
Toggle Engine: C
Retract/Extend Landing Gear: Right Alt/.
Fire Cannon: Shift
Launch Missiles: Numbers
Change Camera: V
Alternative One-Hand Controls --
Pitch: T/G
Roll: F/H
Yaw:R/Y
Accelerate: Z
Decelerate: X
Toggle Engine: C
Retract/Extend Landing Gear: Right Alt/.
Fire Cannon: Mouse Button Left
Launch Missiles: Numbers
Change Camera: V
Object count: 1514
Download from workshop