Attack and destroy enemy missile silos. Faith Park is a barren desert area with extremely narrow canyon barely wide enough for aircraft to fly through populated with enemy ground forces, aircraft, and facilities.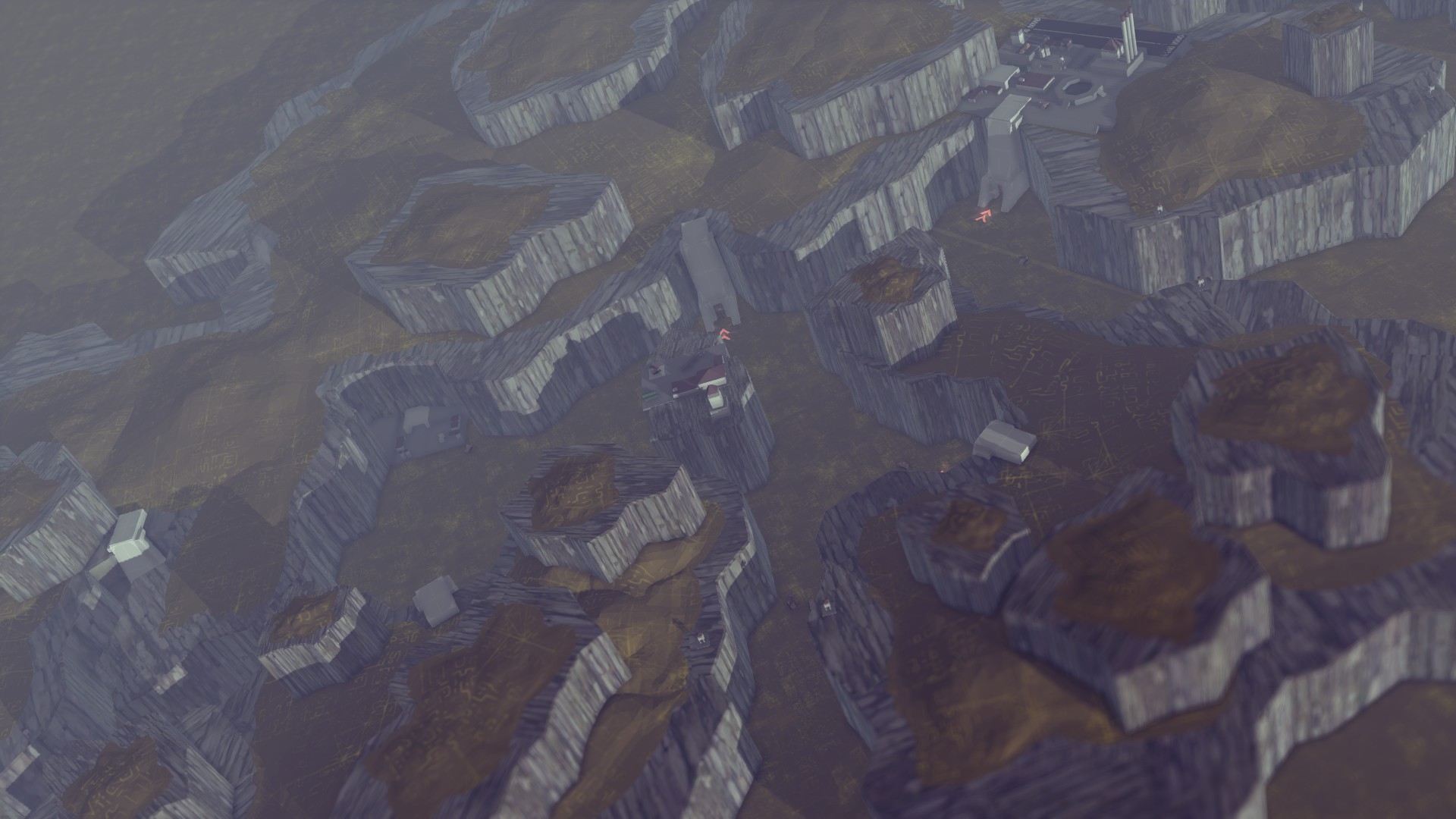 Based from El Dorado mission, the nineteenth campaign mission of Ace Combat: Assault Horizon Legacy. You must prevent the Usean Rebel Forces from launching ballistic missiles.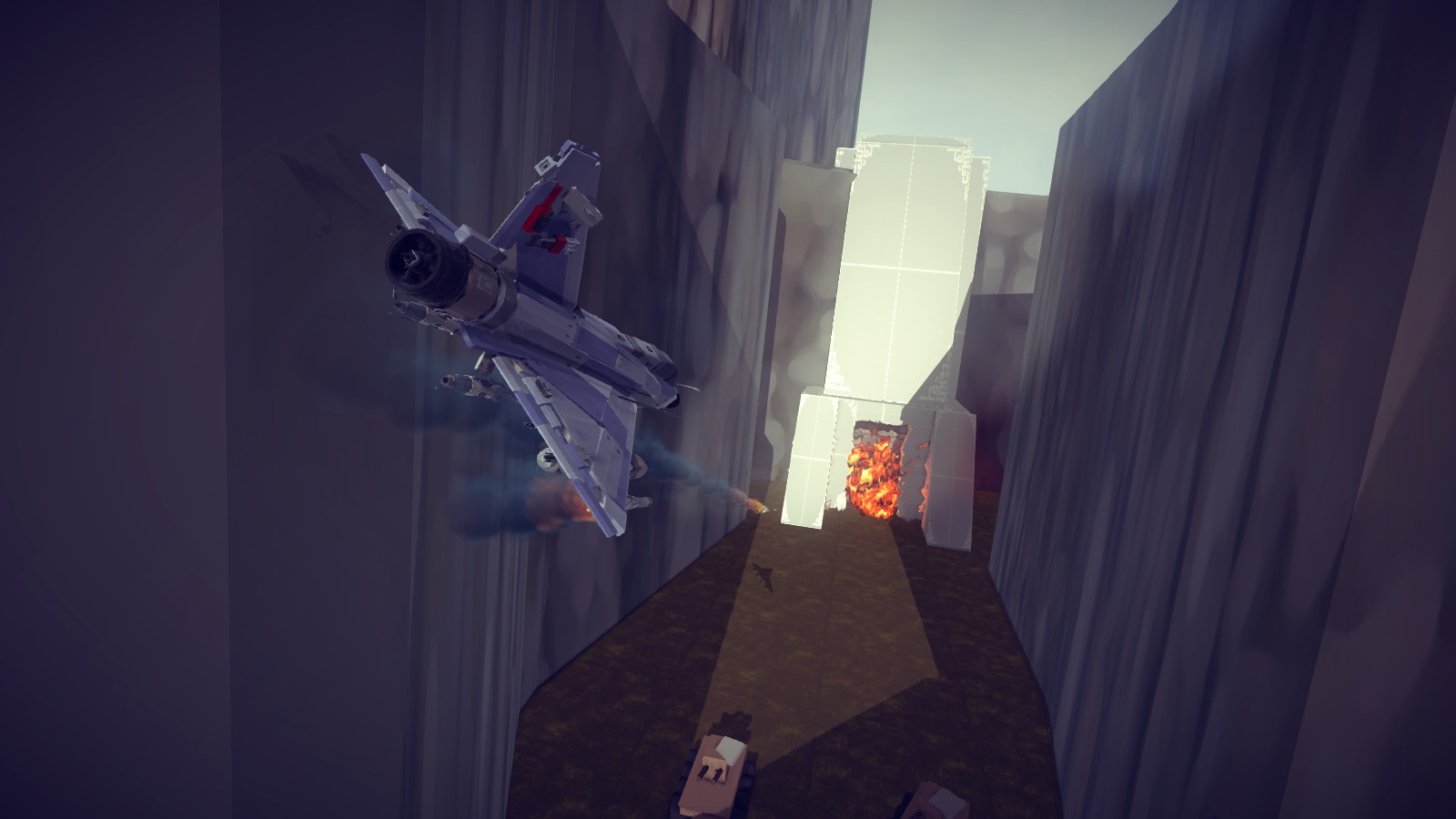 Stop the enemy from launching the ballistic missiles.

The location is an underground missile silo at Faith Park Gorge. The facility was believed to be abandoned long ago, but it looks like they've restored it. We must destroy the aboveground exhaust duct to make the launch physically impossible.

The missile silos are scattered deep inside the gorge. Precise handling will be required, so be careful.​
Mission Objective:
☑ Destroy all targets.
Contain three Scarface Squadron planes by
CCCanyon
to use for the mission.
Default Arcade Controls --
Pitch: Up/Down
Turn: Left/Right
Yaw:A/D (Must inside camera)
Accelerate: W (Must inside camera)
Decelerate: S (Must inside camera)
Toggle Engine: C
Fire Missiles: Numbers
Fire Cannon: Left Shift
Fire Crossbow: Left Ctrl
Change Camera: V
Alternative One-Hand Controls --
Pitch: T/G
Roll: F/H
Yaw:R/Y
Accelerate: Z
Decelerate: X
Toggle Engine: C
Fire Missiles: Numpad
Fire Cannon: B
Fire Crossbow: J
Change Camera: V
Object count: 1294
Download from workshop